Mentoring Moments with Martha: Rev. Pamela "Pjae" Stanley
Martha Creek Interviews Rev. Pamela "Pjae" Stanley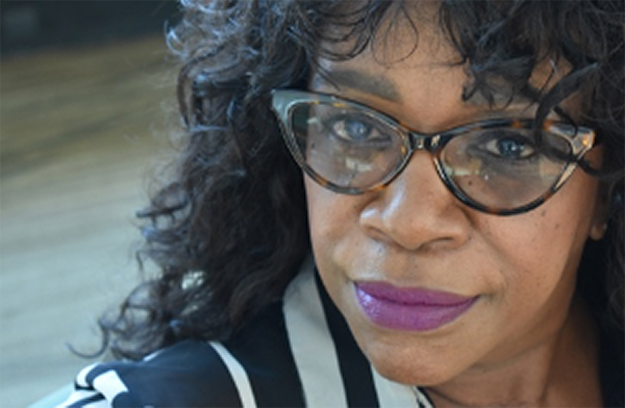 Reverend Pamela "Pjae" Stanley is Senior Minister of Harmony Spiritual Center, Fort Worth, Texas, and an ordained Inter-Faith ministerial graduate of Emerson Institute of Theology. She is a speaker, an author of a fiction series, and a singer performer who has lived and traveled throughout Europe, South America, and Asia. She has remained a long-standing member and supporter of ANTN, the Affiliated New Thought Network and CSL Dallas. She is a member of ANTN and the NTMA-DFW, a New Thought Ministerial Alliance of DFW, which she founded.
Pamela practices the Truth that there is only One Power and One Presence residing in and connecting all individuals, one to another, regardless of race, creed, color, nationality, sex, location, or any other arbitrary, superficial "difference". The practice of Truth allows Pamela to relate well with others, to understand and empathize, and to offer a caring, helping hand in times of need no matter where she is in the world.
email:
revpjae@gmail.com
website:
https://www.harmonyspiritualcenter.com
Click here
to watch other interviews with Martha.