Mentoring Moments with Martha: Rev. Karen Lindvig
Martha Creek Interviews Rev. Karen Lindvig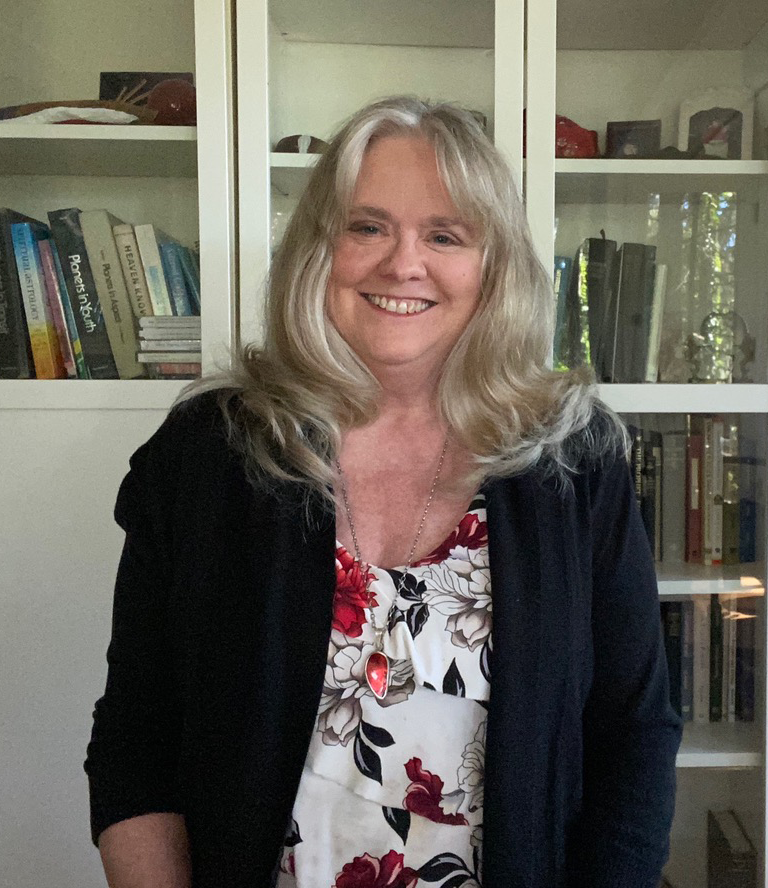 Rev. Karen Lindvig was ordained in 1984 and served ministries in Olathe Kansas and Reno, Nevada before coming to Seattle Unity in 1990, where she has served for 30 years. She has four children and three grandchildren who live in the Northwest. She is originally from Chicago and is an ardent Cub fan. Her interests include yoga and comedy. She began studying astrology in 1973 and has led many workshops in astro drama inviting participants to act out the different archetypes of the planets and signs.
Contact:
Unity Seattle website:
seattleunity.org
Email: revkaren@comcast.net
Click here
to watch other interviews with Martha.