Mentoring Moments with Martha: Rev. Erin McCabe
Martha Creek Interviews Rev. Erin McCabe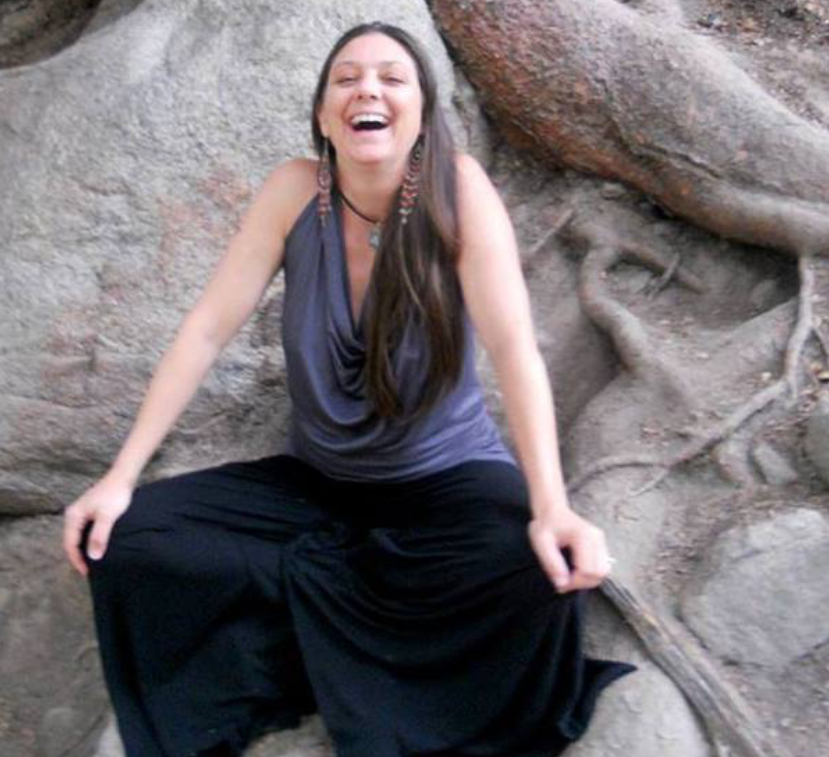 Rev. Erin is the Senior Minister of Unity Village Chapel, the local and livestream spiritual community located at Unity World Headquarters. Erin serves on the leadership council of AGNT led by Rev. Dr. Michael Beckwith hosting the weekly livestream of leaders with AGNT Speaks and she is the founder and Director of Campaign for Consciousness. She is a singer-songwriter with multiple albums and lives with a passion for environmental stewardship.
email: unityvillagechapel@gmail.com
Website:
https://www.unityvillagechapel.org/reverinmccabe.html
Click here
to watch other interviews with Martha.