Mentoring Moments with Martha: Lily Sandberg
Martha Creek Interviews Lily Sandberg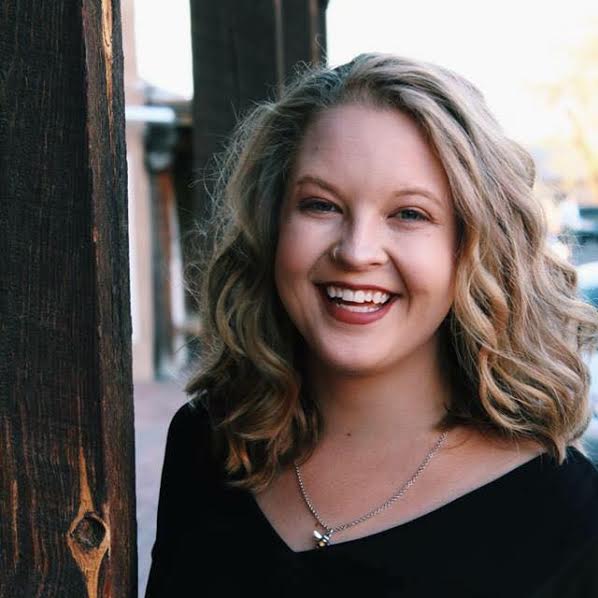 Lily Sandberg is born and bred Unity. Growing up, she served as a regional officer for the Youth of Unity program and returned after graduation to create and run weekend retreats for Uniteens. She graduated from the University of New Mexico in 2018 with a BA in Religious Studies and a BA in Sociology. She is currently in her second year of ministerial school through Unity Worldwide Spiritual Institute (UWSI). Her mission is to continue pushing the Unity movement forward in new and creative ways, making space for all of us to remember and live from our inherently goodness to make lasting change in the world. She currently lives in Albuquerque, New Mexico and loves a good book and has recently got into running. She is excited to join Rev. Martha on Martha's Mentoring Moments! 
email: lily.sandberg5@gmail.com
Facebook:
https://www.facebook.com/LilySandberg
Click here
to watch other interviews with Martha.